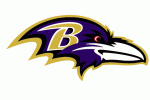 17. Baltimore Ravens — C.J. Mosley, LB, Alabama
Mosley's injury concerns lead me to believe he might be pushed out of round one, but we'll wait for official confirmation on that. If healthy, there aren't any better inside linebackers in the draft, and Ozzie Newsome is no stranger to 'Bama products.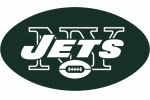 18. New York Jets — Eric Ebron, TE, North Carolina
Athletically gifted TE prospect who can move around and play WR as well. The Jets need to start stockpiling talent at the skill positions, and this would be a good start.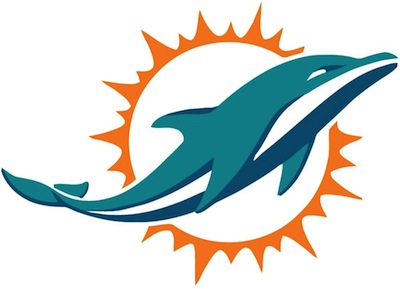 19. Miami Dolphins — Zack Martin, OL, Notre Dame
Versatile offensive lineman who is smart and will help alleviate some of the woes the Dolphins have on their offensive line, which are well documented at this point.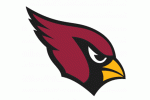 20. Arizona Cardinals — Kony Ealy, DE, Missouri
Big, athletic pass rusher who could be a great fit for the Cardinals. They need some edge rushers, and Ealy certainly fits that bill.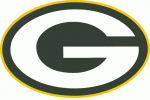 21. Green Bay Packers — Ha Ha Clinton-Dix, S, Alabama
Safety is arguably the Packers' biggest need, and the top one in the draft falls to them here. This would be a great pick.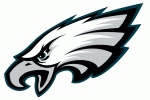 22. Philadelphia Eagles — Calvin Pryor, S, Louisville
The Eagles would love to get a hard-hitting safety like Pryor for the back end of their defense, and Pryor is a guy who has really risen in recent months.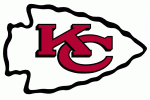 23. Kansas City Chiefs — Marqise Lee, WR, USC
Lee is an explosive playmaker who had a down junior year, but inconsistency at QB will do that. Adding him to the offense would be a huge boost.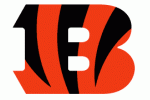 24. Cincinnati Bengals — Jason Verrett, CB, TCU
Smaller, but tough and physical. Verrett is a great fit for the Bengals' defensive scheme and would be nice value here as well.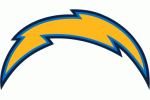 25. San Diego Chargers — Dee Ford, DE/OLB, Auburn
The Chargers could look to revamp the defensive backfield here as well, but they have an opportunity to add a speed rusher to get pressure on Peyton Manning and some of the other top QBs they'll face in the AFC. Ford is a guy who has boosted his stock considerably since the National Title game.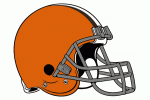 26. Cleveland Browns (from Indianapolis) — Derek Carr, QB, Fresno State
The Browns reportedly covet Derek Carr, and getting him at the bottom of the first round seems like great value. They wouldn't have to start him right away, but getting him that this juncture is a value they can't pass on.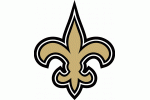 27. New Orleans Saints — Ra'Shede Hageman, DT, Minnesota
Hageman has top 10 potential, and the Saints would probably be jumping for joy to see him fall this far. He's got great size and athletic ability, and could be a force in their 3-man front.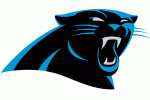 28. Carolina Panthers — Odell Beckham Jr., WR, LSU
This is one of my favorite prospects in the draft, because I love his strength, versatility, and the fact that he snatches the ball out of the air. He could remind the Panthers of a young Steve Smith.
29. New England Patriots — Jace Amaro, TE, Texas Tech
This has been our pick for a long time now. Amaro would fill a huge void for the Patriots at that h-back/TE position vacated by Aaron Hernandez.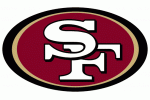 30. San Francisco 49ers — Brandin Cooks, WR, Oregon State
The 49ers have more pressing needs in the defensive backfield, but they don't pass on Cooks here, getting a smaller receiver with incredible speed that could give them their own version of Percy Harvin.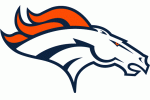 31. Denver Broncos — Kyle Fuller, CB, Virginia Tech
Corner prospect with good size and playmaking ability who fits what the Broncos are looking for. Fuller can help the Broncos get their hands on the ball more often, and do it at a cheaper price than a big-name free agent.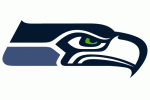 32. Seattle Seahawks — Kelvin Benjamin, WR, Florida State
Big receiver who needs some development but the Seahawks can afford to wait a bit. Getting this red zone beast would be a huge addition for an already great team.